Interested in Solar?
Contact Us Now.
A solar power system is a smart investment for your business in the Humboldt or Del Norte County area! Solar panels help businesses save on operating costs, freeing up cash flow and increasing profitability.
When you go solar with Six Rivers Solar, you'll be wondering why you didn't install a commercial solar system sooner! We're the leading commercial solar company on California's North Coast—we work with commercial buildings, public facilities, cannabis farms, and more.
Going Solar Will Benefit Your Business
Commercial solar panels and batteries have a high return on investment and will greatly benefit your business. They allow you to:
Generate clean, renewable power for your business and store it for energy security
Reduce your carbon footprint and attract new, eco-conscious customers
Sell surplus energy back to the grid to maximize the value of your investment
Qualify for federal and state commercial solar incentives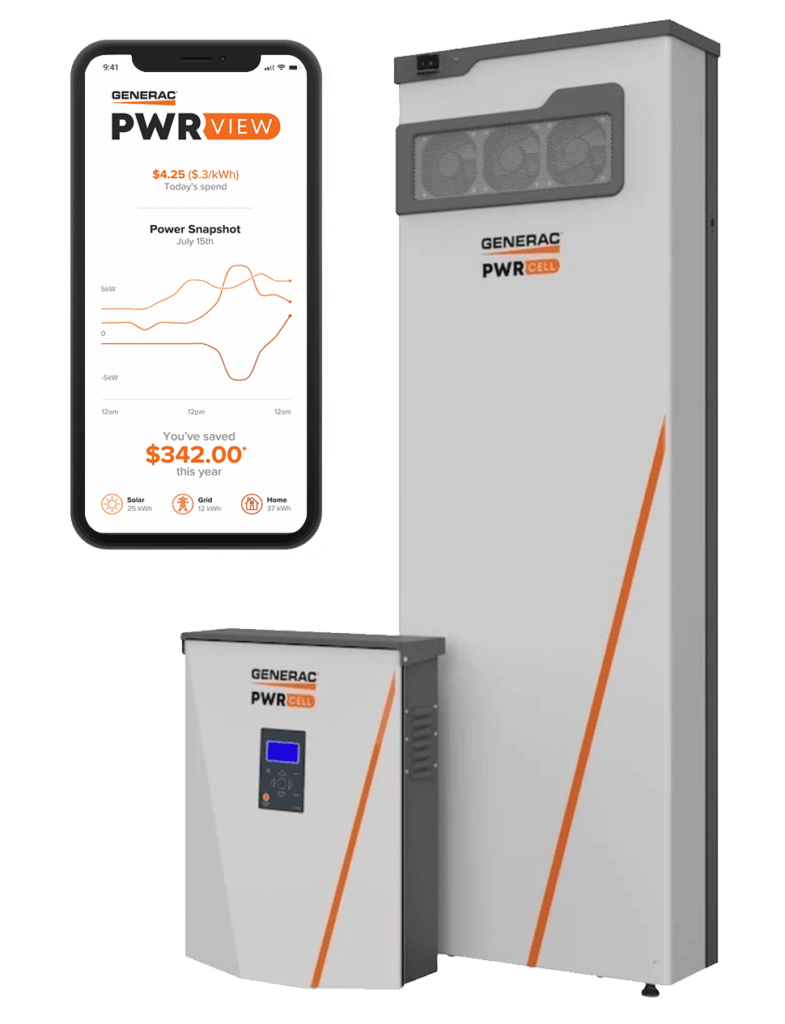 Advanced Commercial Solar and Battery Design
Six Rivers Solar utilizes industry-leading and American-made solar products to ensure the highest level of quality and performance. We offer a range of solar solutions, giving you more choices and ensuring your solar system is the best fit for your needs.
Ultra-Efficient Panels & Inverters
We couple ultra-efficient solar panels with state-of-the-art solar inverter technology to capture power from the sun and transform it into safe, usable electricity for your business.
Cutting-Edge Solar Battery Storage
Cutting-edge lithium-ion batteries store energy for when you need it and last longer than antiquated lead-acid batteries. Solar batteries work for businesses of all types and sizes, and we specialize in complex off-grid battery design for cannabis farms. Let us design a microgrid for your remote growing location in the Emerald Triangle!
Industry-Leading Solar Monitoring Software
With industry-leading solar monitoring software, you can use your smartphone to see what your system is doing 24/7 from anywhere in the world. Take that vacation without worry—your solar energy system monitor can come along with you!
Trusted Commercial Solar Company in California
Six Rivers Solar provides a seamless solar process that won't cause a major disruption to your daily operations. We have more than 40 years of experience and offer unmatched solar design, financing, and project management services.
We're the best choice for your commercial solar project:
North Coast's leader in renewable energy for over 40 years
100% locally owned and operated
American-made solar panels
Excellent financing options available
Power your business with solar energy. Call 707-443-5652 or contact us to schedule a no-cost, no-obligation consultation.
Make the switch to commercial solar.
Schedule a consultation today.