Six Rivers Solar is a highly experienced solar company that has been leading the North Coast in sustainability and renewables for over 40 years. We believe in the power solar energy has to change the world and are proud to bring about its expansion in HumCo and Del Norte County.
Our mission is to help our community members understand the cost, benefits, and return on investment of a commercial or home solar system installation so that they can make informed purchasing decisions that save money and reduce greenhouse gas emissions.
The Solar Company Locals Trust
We are lucky to call one of the most beautiful places in the world home. As you pass through the Redwood Curtain, it's hard not to appreciate everything the North Coast has to offer.
At Six Rivers Solar, we're an active part of the communities we serve. We live where we work and understand the needs of local homeowners and businesses in a way that big, out-of-state solar companies never will. With our team, you have a trusted home solar and battery partner that will be there for you for the lifetime of your solar system. Learn more by reading our "4 Reasons Why You Should Go Solar With a Local Company" blog.
Office Staff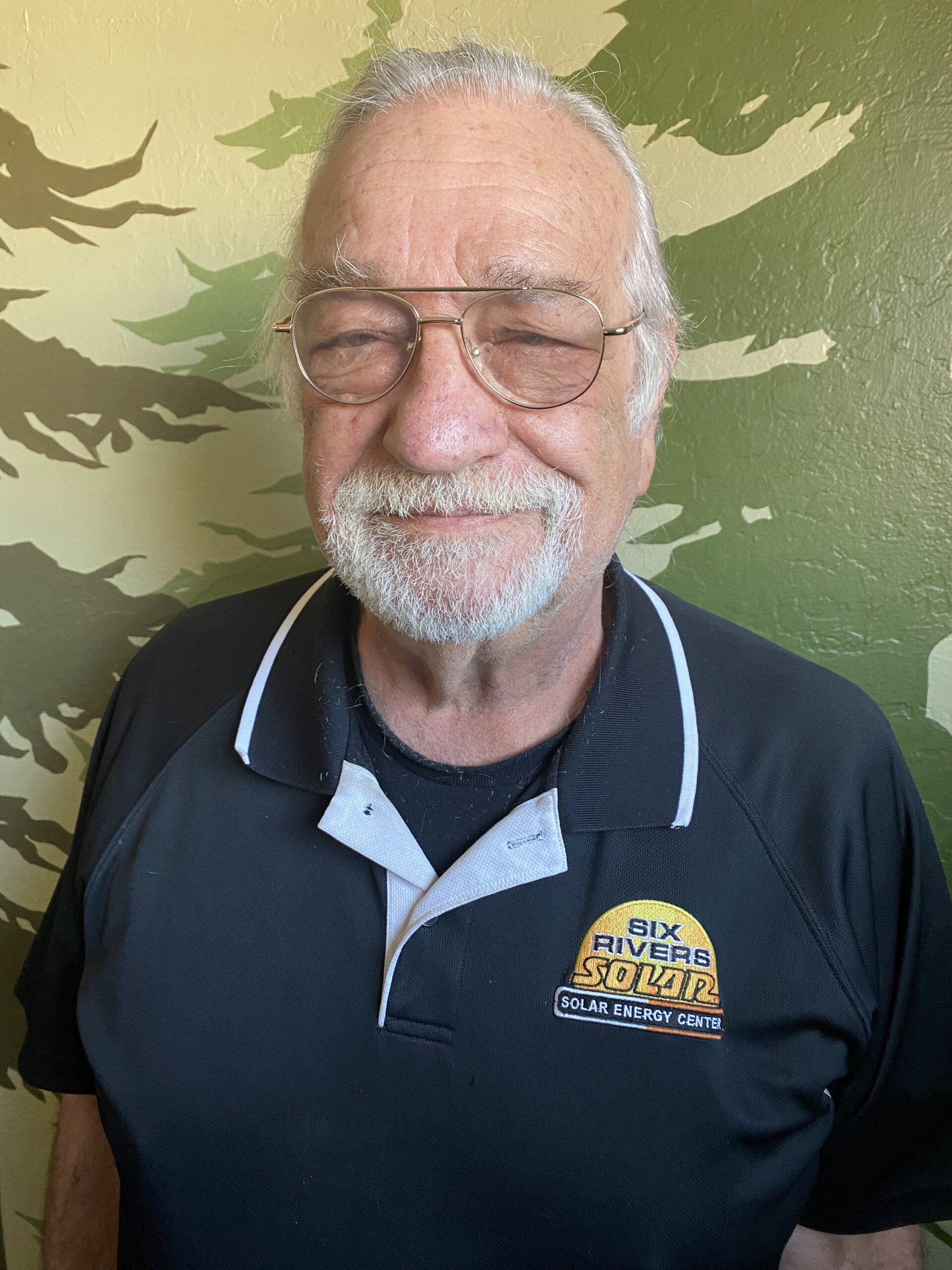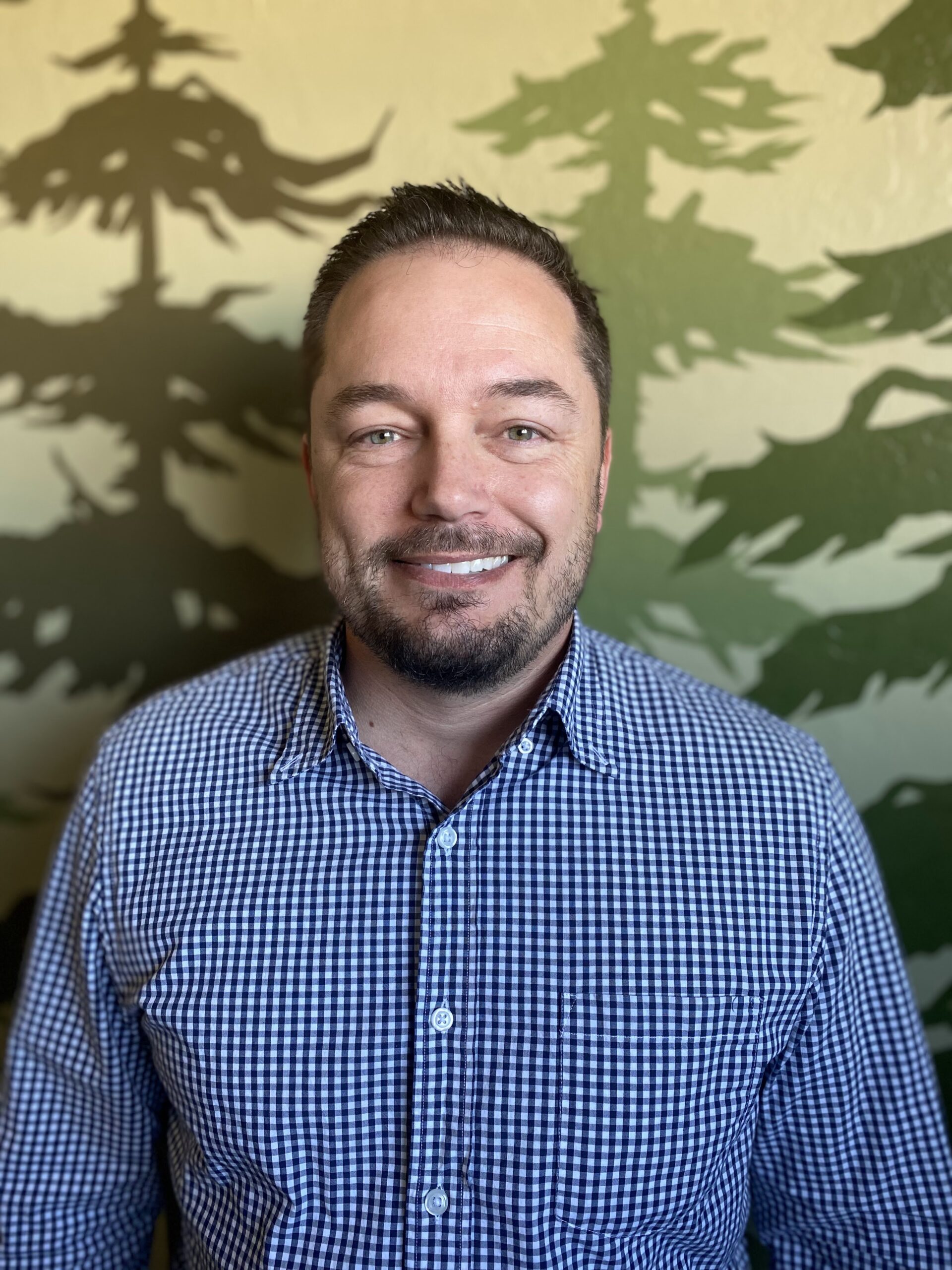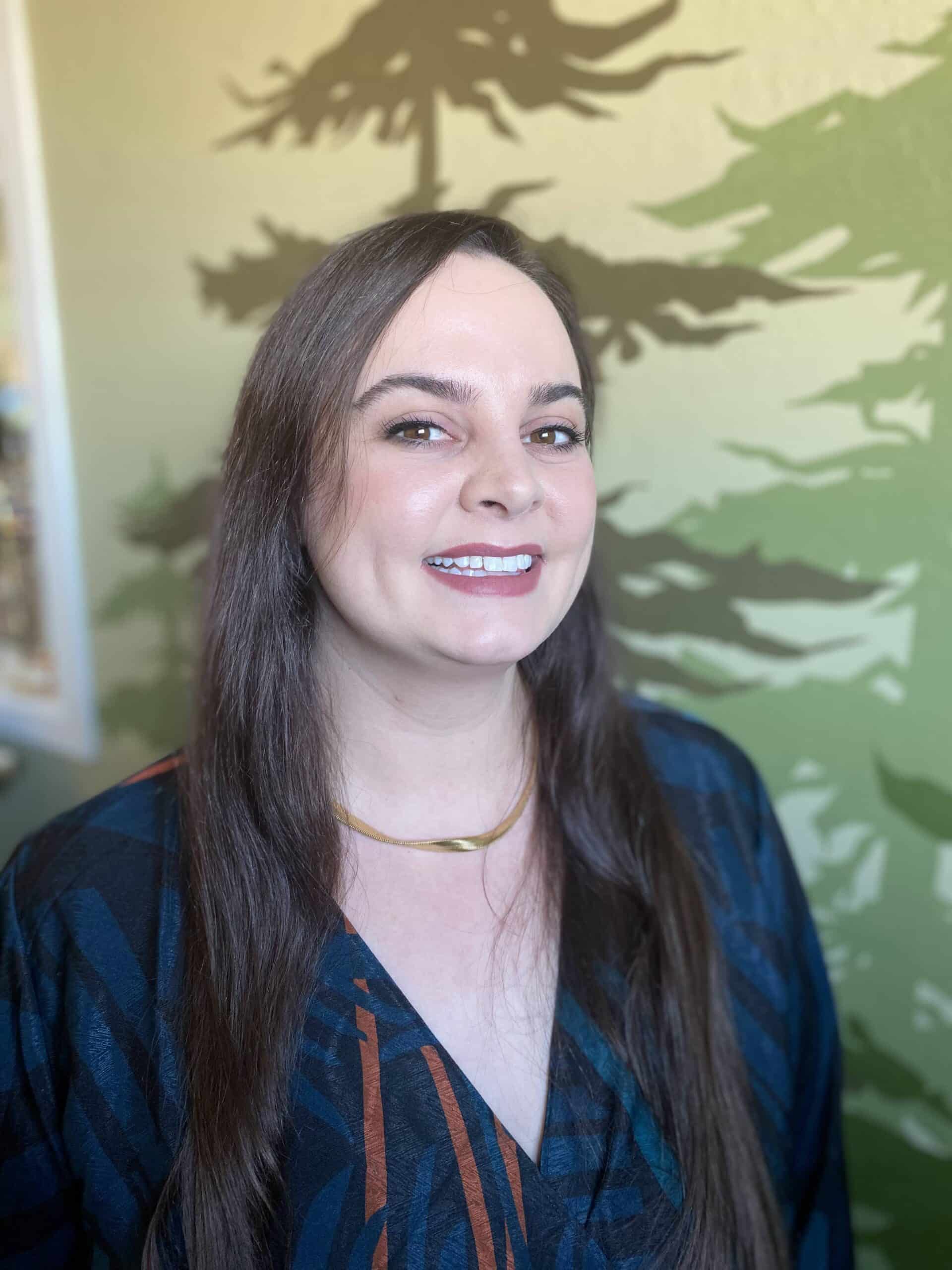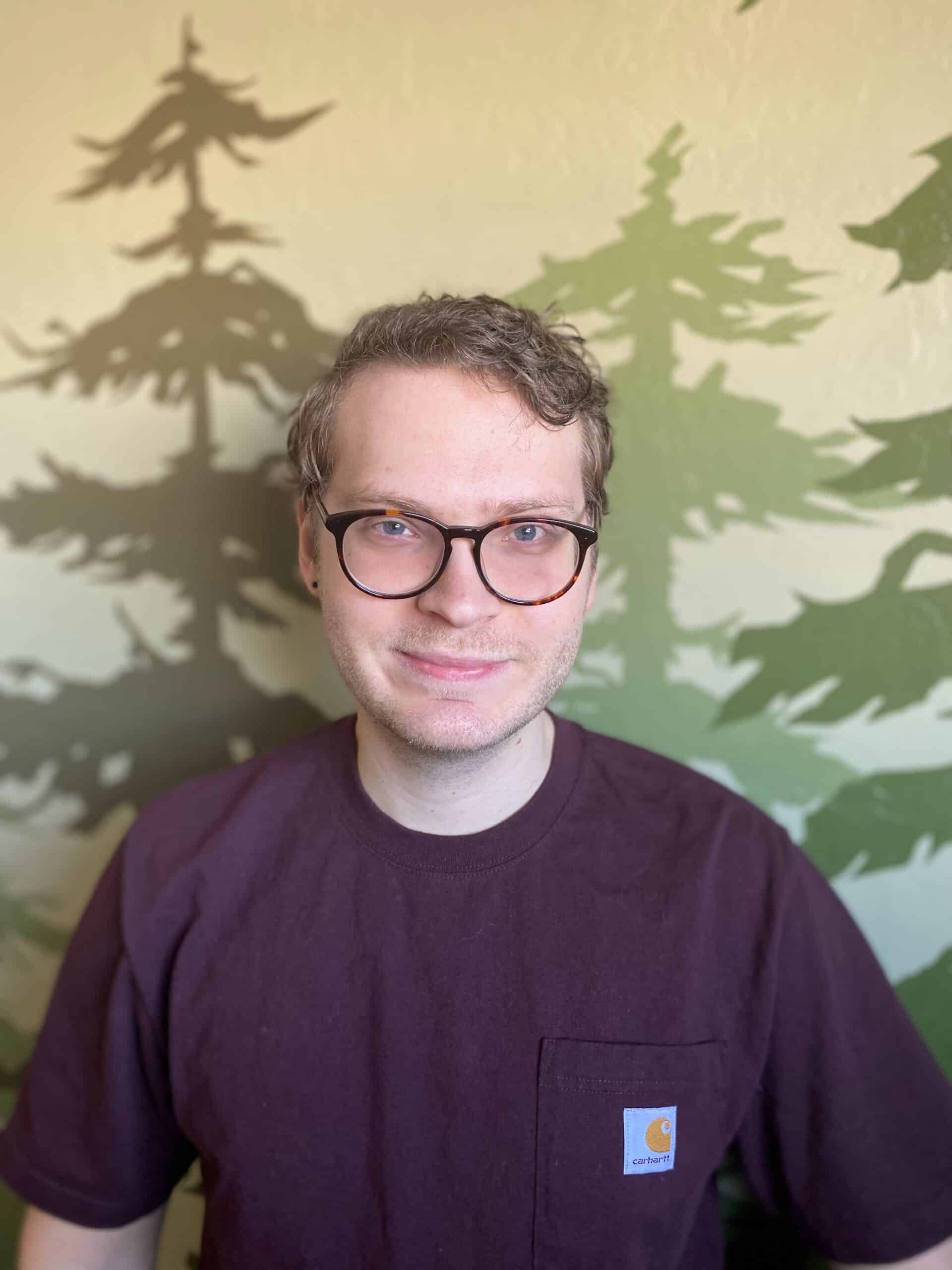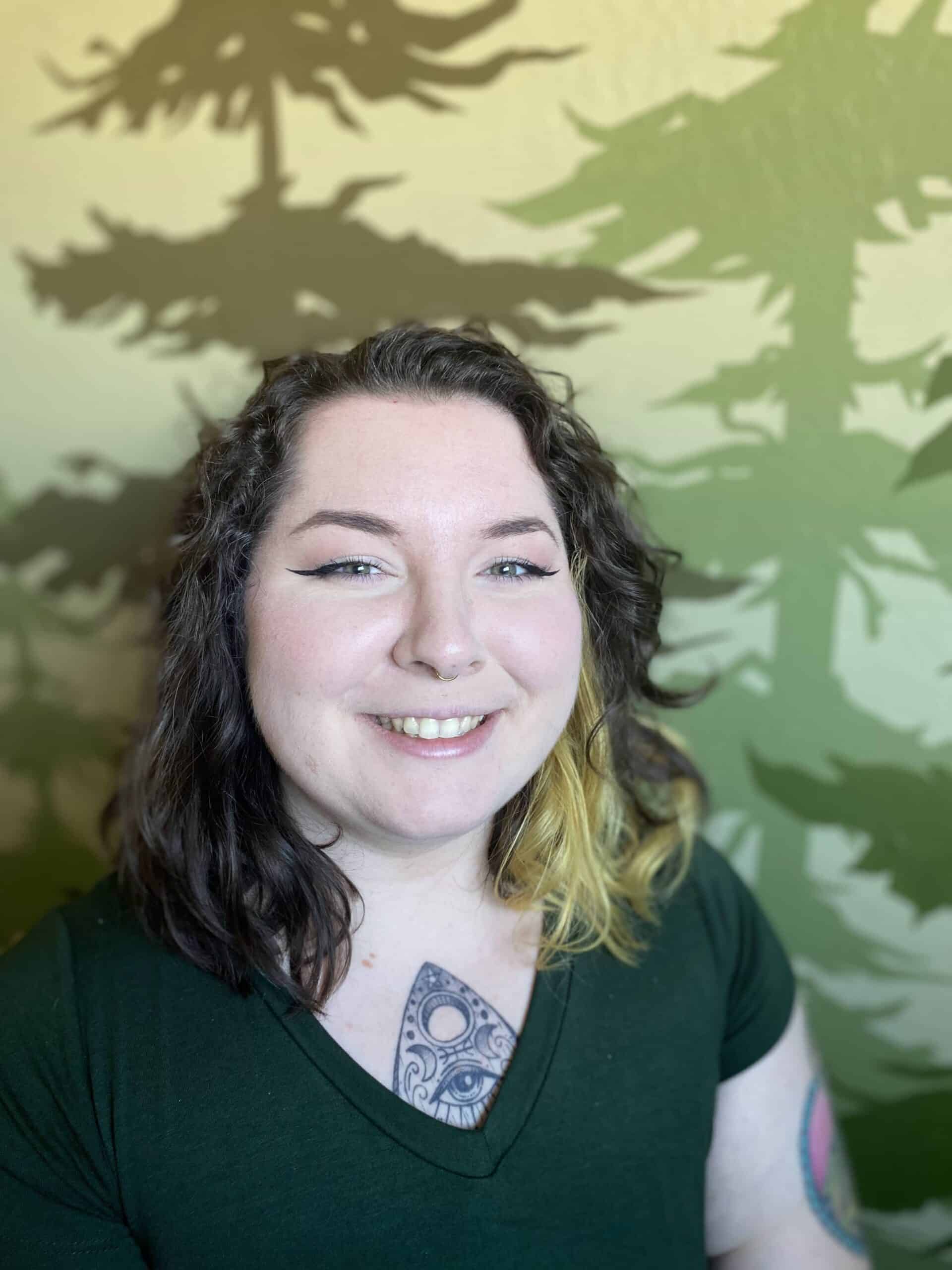 Sales Team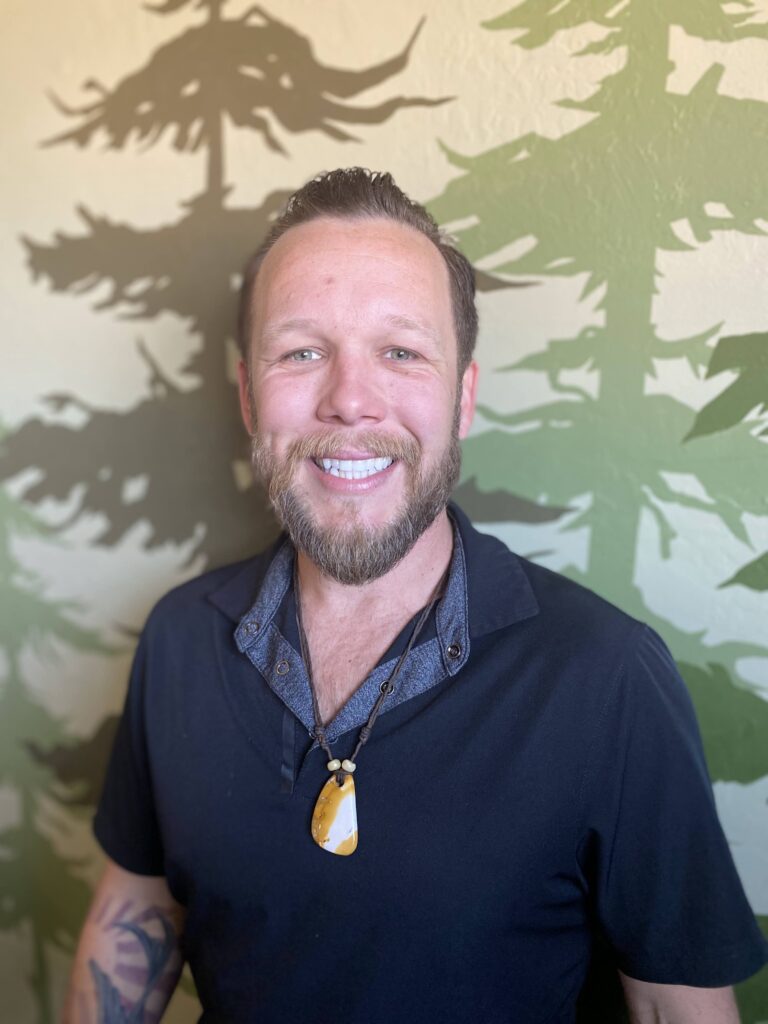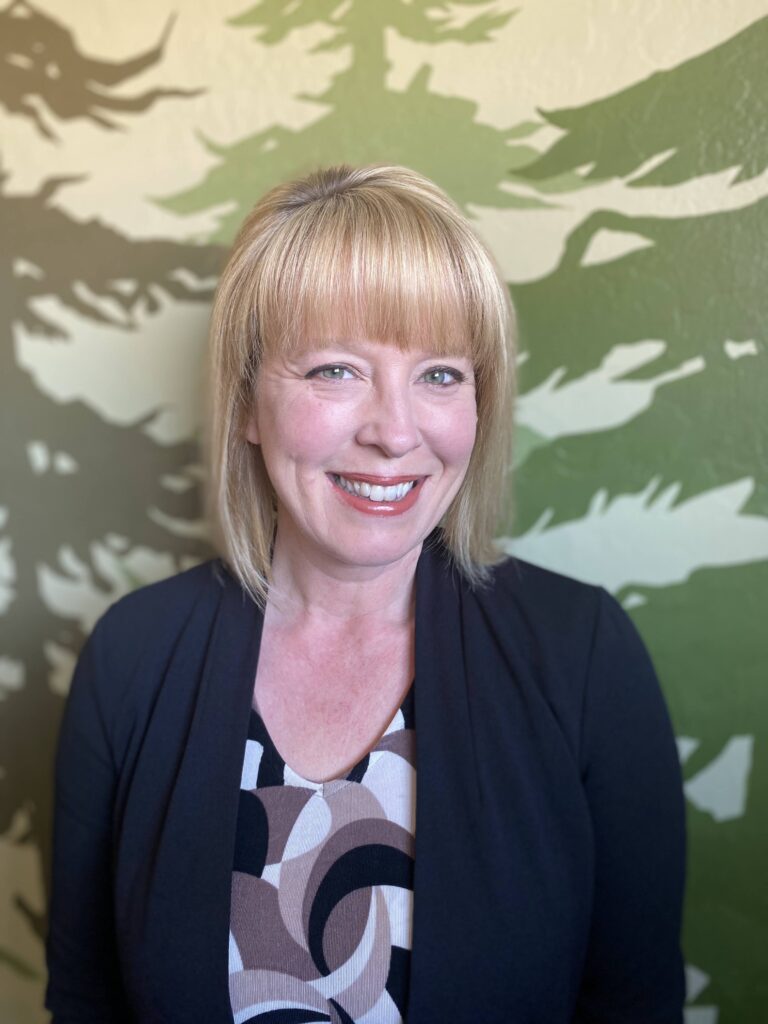 Lead Acquisition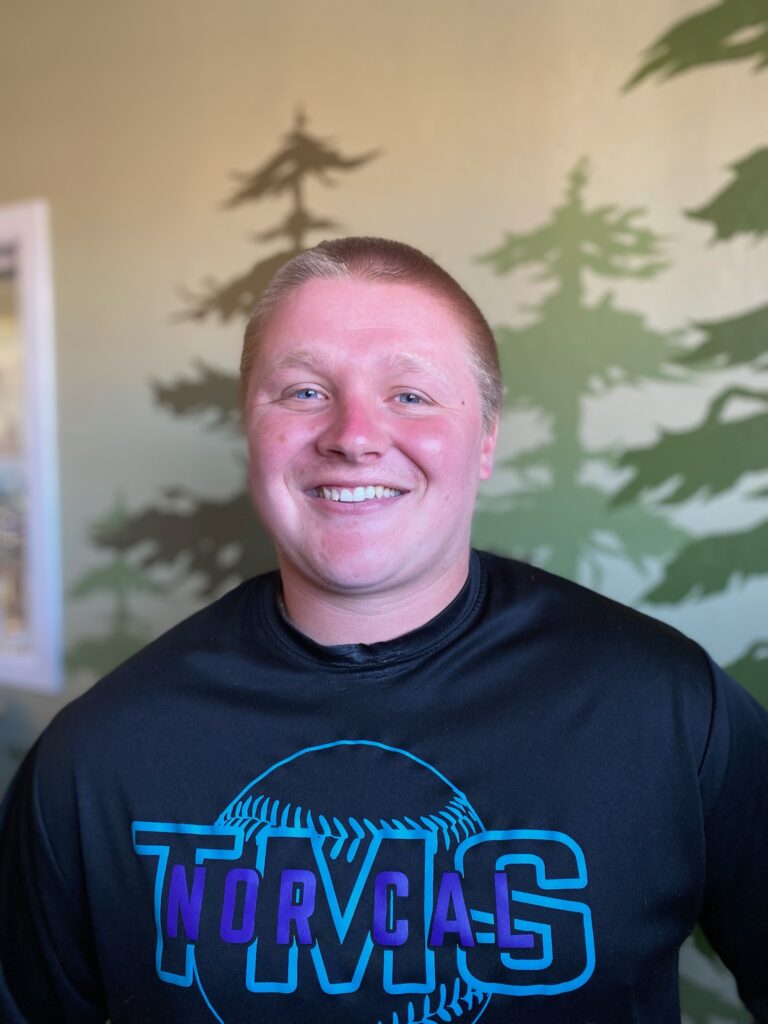 Installation Partner – Abundance Builders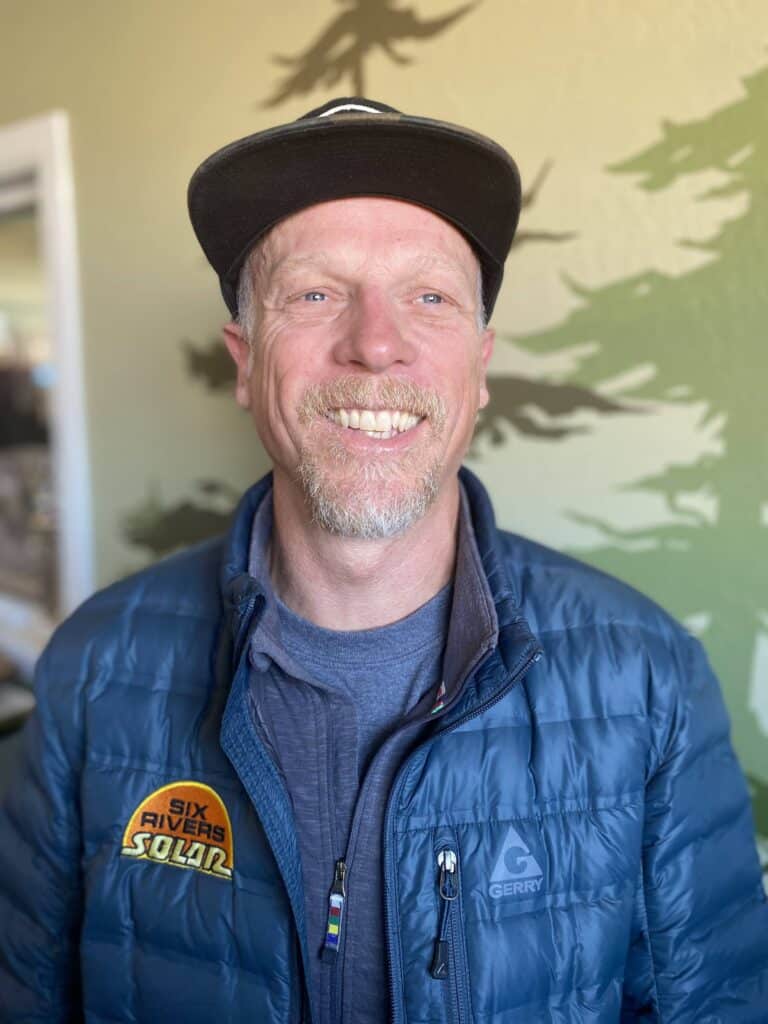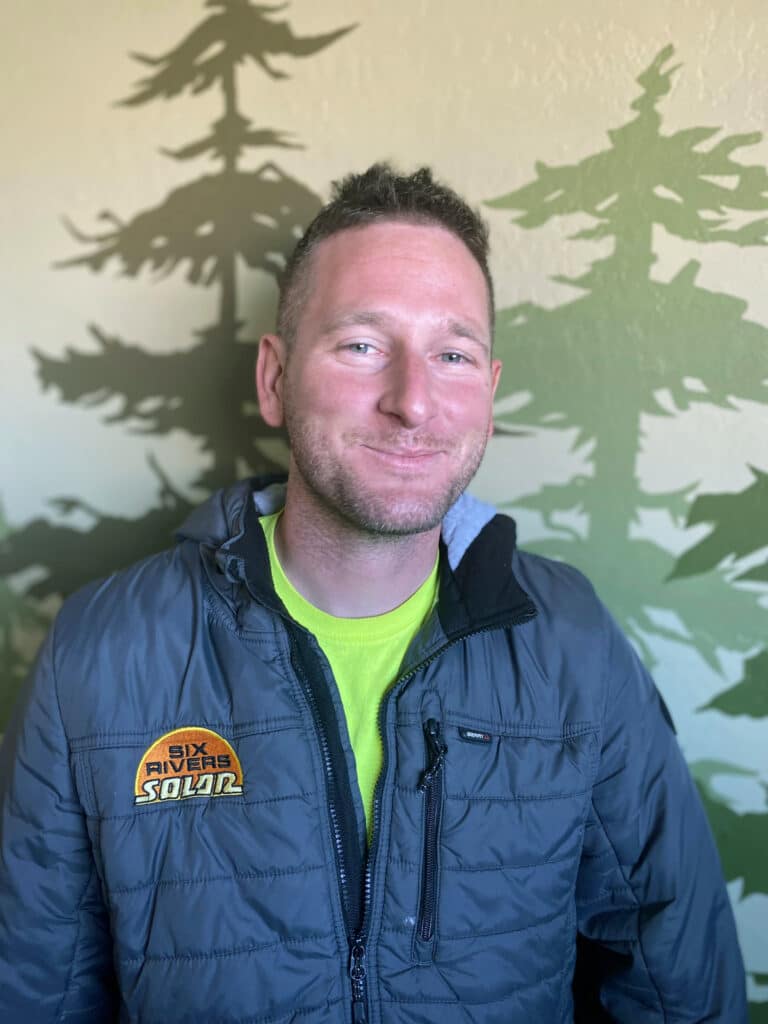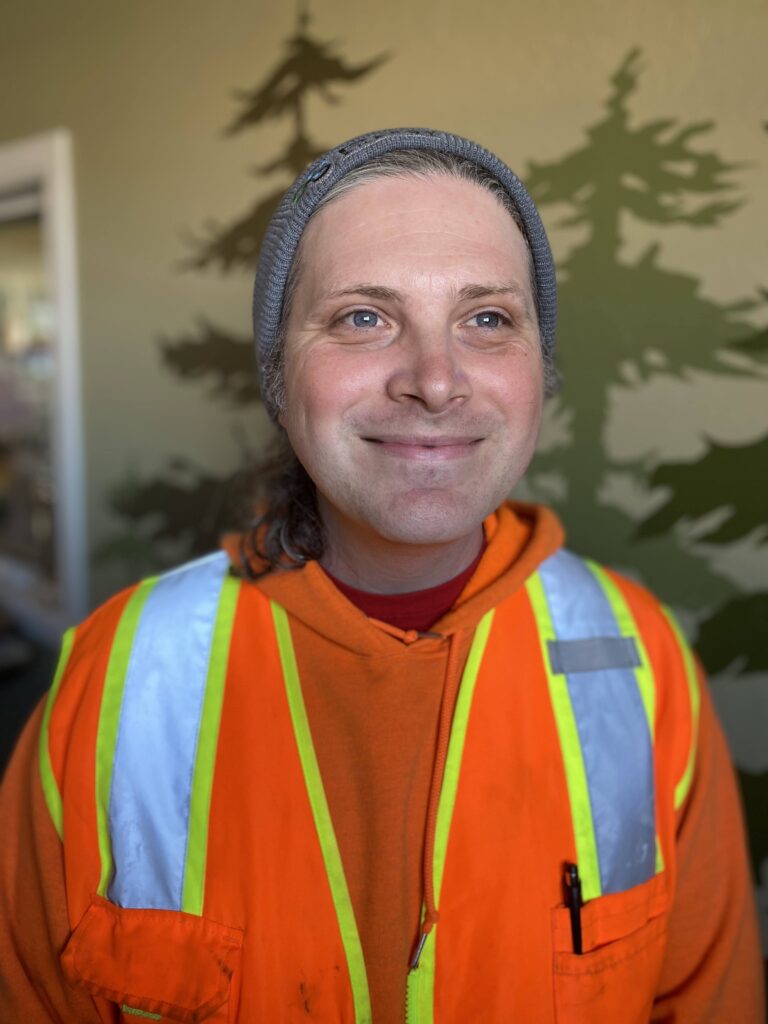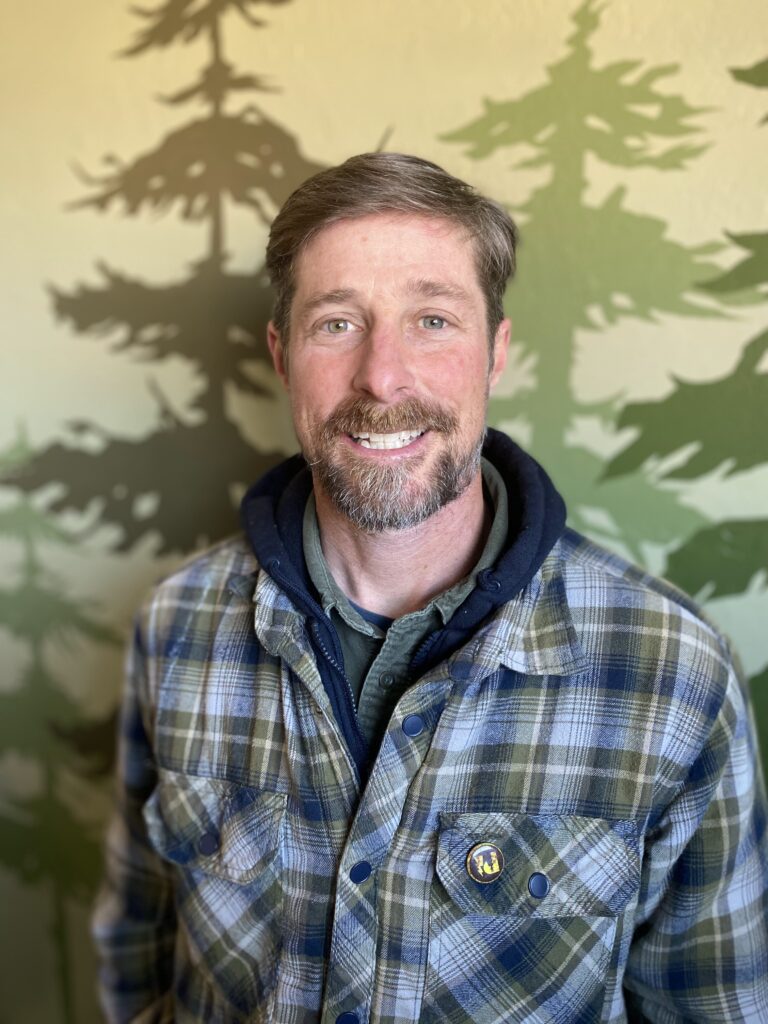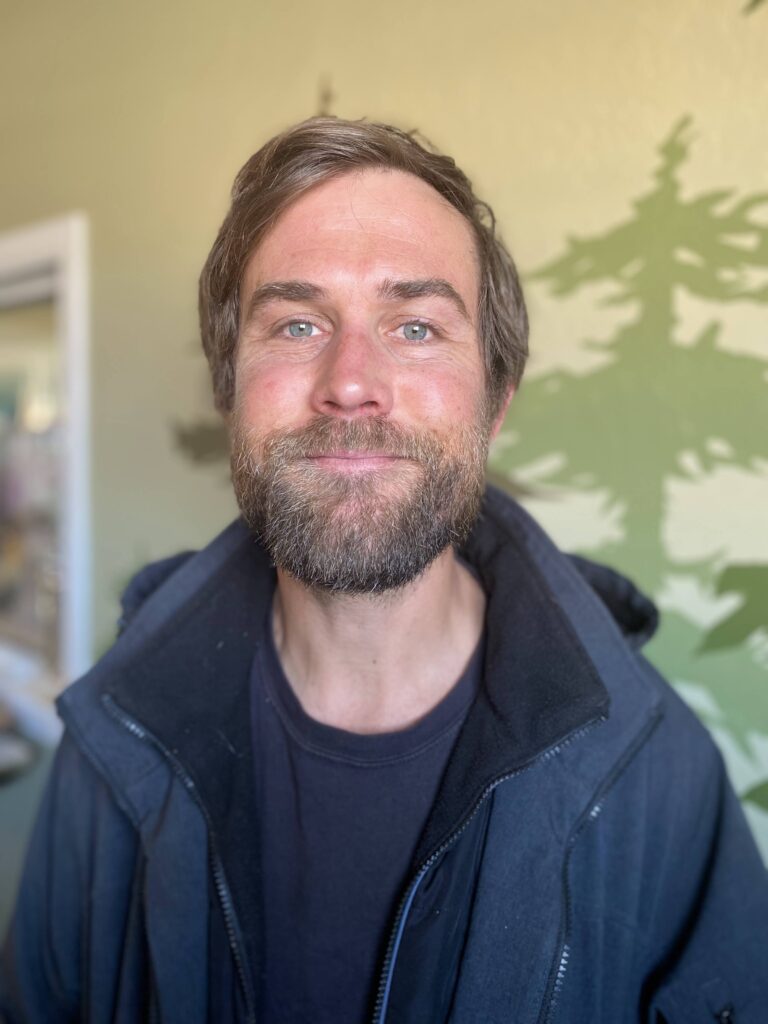 Custom Solar Energy Solutions
At Six Rivers Solar, we help you go solar in a way that works for you. We design:
Our process starts with a free, in-home consultation so we can really get to know you, your budget, and your solar goals. We then hand-pick the best solar panels, inverters, and batteries for your needs and design a custom system. We use American-made solar panels and premium solar products to ensure the highest level of quality.
Throughout the entire process, we'll be in constant communication and provide regular updates so you always know what stage your project is in.
We handle everything from financing, to permitting, to the final inspection, ensuring a smooth and low-stress solar installation. Our streamlined process sets us apart from other solar companies in CA and makes us the best solar partner near you on the North Coast!
Go solar with a leading solar company in CA. Call 707-443-5652 or contact us today to schedule a free in-home consultation.
Make the switch to solar with the North Coast's leading company.
Schedule a free consultation today!